10 Spots Left – Book Now
We have reached max capacity for March 15,16,17.
Safe & Secure Cruise Parking
Relax knowing your car is in good hands. At Safe Cruise Parking, we provide secured parking for the Port of Miami.
Why Choose Us?
The Safe Cruise Parking lots are enclosed with a steel gate with 24/7 onsite security.
Safe Cruise Parking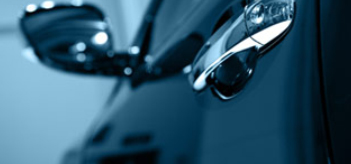 Safe Cruise Parking ensures your mind stays on your fun-filled cruise vacation and not on your car. Your vacation experience may be aboard your ship, but it starts at one of our cruise parking lots in Miami or Fort Lauderdale. Our competitive cruise parking rates
Courtesy Shuttle
Safe Cruise Parking ensures your mind stays on your fun-filled cruise vacation and not on your car. Your vacation experience may be aboard your ship, but it starts at one of our cruise parking lots in Miami or Fort Lauderdale. Our competitive cruise parking rates
Secure And Gated Lot
Safe Cruise Parking ensures your mind stays on your fun-filled cruise vacation and not on your car. Your vacation experience may be aboard your ship, but it starts at one of our cruise parking lots in Miami or Fort Lauderdale. Our competitive cruise parking rates
WELCOME
The last thing you want to worry about when planning your vacation is where to park your car safely. Safe Cruise Parking's team will work to make sure your car is safe and secure while you are at sea. Best of all, you can park at Safe Cruise Parking's facilities in both Port Everglades and Port of Miami for approximately 55% less than port parking. We also provide convenient & totally free round-trip shuttle service included in your parking price for up to four people. Reserve your secured spot now by using our online reservation system or by calling our customer care team at (305) 756 – 1117