We recognize how many veterans use our service. We want to thank you for always choosing to support our small business and we thank you for your incredible service.
Have used this frequently during covid for parking while traveling. Fast friendly and convenient fir Economy travelers.
It was easy and quick to make the reservaron and pay.
Great company. Love where I park. So convenient.
Hopefully its a safe and secure as I read reviews.. I will review when the trip is final. Thank you
Monday – Sunday : 7:30 a.m. – 3 p.m.
We follow the Port of Miami cruise ship schedule. We are open everyday that ships are docked.
Cruise Ship Schedule
Shuttles run every 30 minutes.
Safe & Secure Cruise Parking
Relax knowing your car is in good hands. Safe Cruise Parking provides secured parking for the Port of Miami.
Why Choose Us?
Our Safe Cruise Parking lot is safe and secure.
Safe Cruise Parking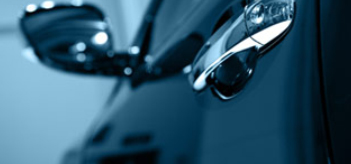 Safe Cruise Parking ensures your mind stays on your fun-filled cruise vacation, and not on your car. Your vacation experience may be aboard your ship, but it starts at our parking lot!
Courtesy Shuttle
We offer a free shuttle for up to six people to and from the Port of Miami.
Safe & Secure Parking Garage
Safe Cruise Parking is a safe and secure parking.
WELCOME
The last thing you want to worry about when planning your cruise is where to park your car safely. Safe Cruise Parking's team will work to make sure your car is safe and secure while you are at sea. We provide free round-trip shuttle service to and from the port for up to six people. Reserve your spot online now!
Give our customer care team a call at (305) 756-1117 if you need any help or have any questions!
We'll see you soon!